The Predator Prestige Is Back!
Ah, we all love a bit of nostalgia, don't we? Adidas have done wonders recently, teasing us with popular remakes on modern sole plates of their predator range. Some are hinting that the rebirth of old favourites is setting the 3 stripes up for a relaunch of the predator silo, something we're no doubt would go down well with the football world!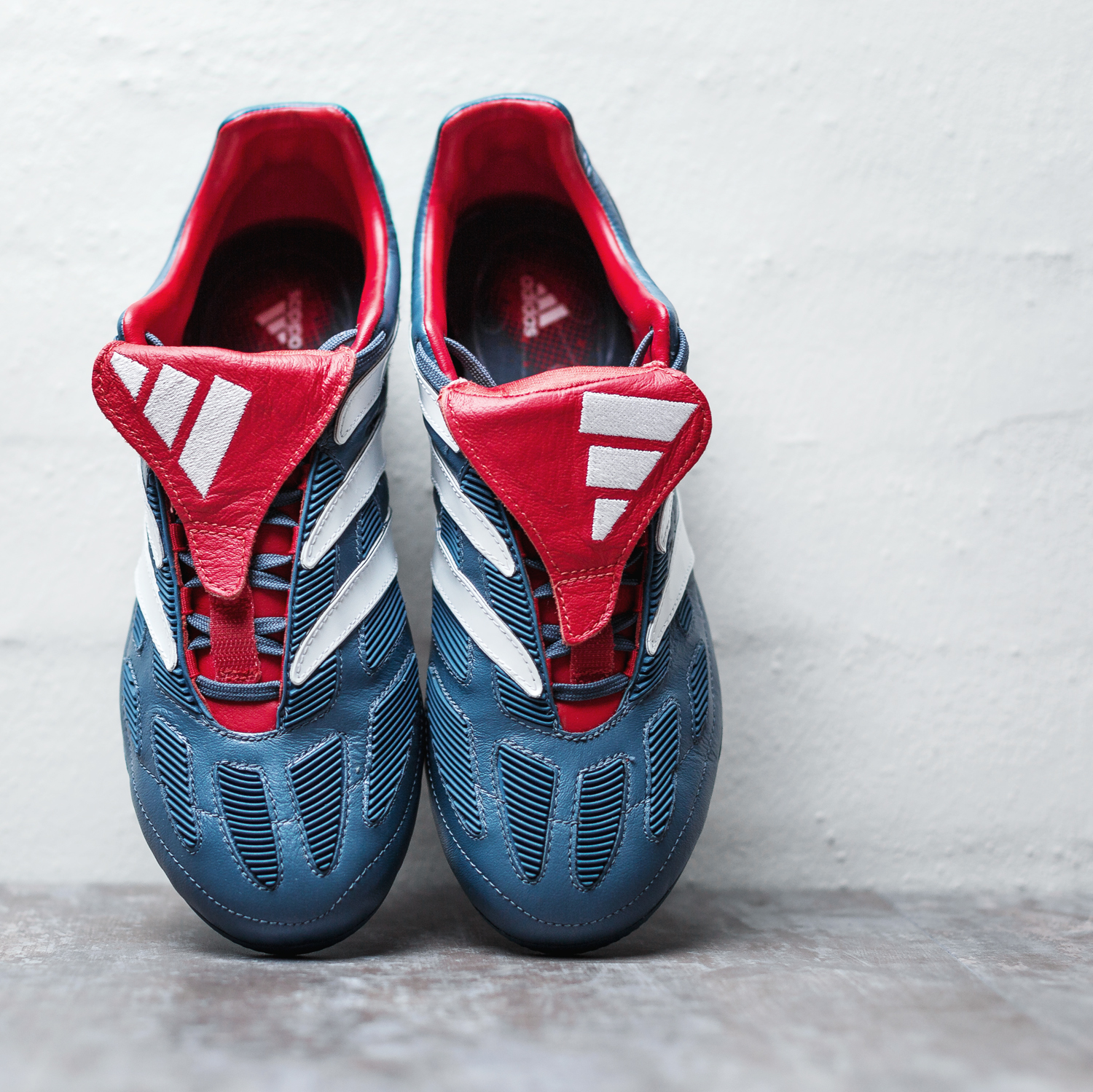 Originally released ahead of Euro 2000, with the likes of David Beckham and even Patrick Kluivert lacing up in a pair, it's not hard to see how and why the Predator Prestige stole our hearts then and is likely to do the same now.
Whatever adidas' reasons for digging up old favourites… we couldn't be happier!
 
Claudio Pereira
An especially gifted procrastinator who occasionally uses words the in order correct.